Description
Heart Horse Healing offers therapeutic massage and other bodywork services for horses. My focus is on improving the overall health and wellbeing of horses through hands-on and gentle touch bodywork techniques that promote relaxation, reduce stress, and improve mobility. I work closely with horse owners and trainers to create personalized treatment plans that address the specific needs of each horse. I use a variety of bodywork techniques, including Functional Myo-Manipulative Therapy, Craniosacral Therapy, Kinesiology Tape, and Reiki, to help horses release tension, improve circulation, and restore balance to their muscular and skeletal systems. Whether you are looking to improve the performance of a competition horse, provide relief to an aging or injured horse, or simply enhance the overall wellbeing of your equine companion, Heart Horse Healing is here to help! My goal is to promote health, happiness, and longevity for every horse I work with.
Location & Hours
Business Hours
Monday

Closed

Tuesday

4:00 PM - 8:00 PM

Wednesday

4:00 PM - 8:00 PM

Thursday

4:00 PM - 8:00 PM

Friday

3:00 PM - 8:00 PM

Saturday

9:00 AM - 6:00 PM

Sunday

9:00 AM - 5:00 PM
Business Information
Craniosacral Therapy, Massage Therapy, Kinesiology Taping, Energy Work, Bodywork, Shiatsu Massage, Red Light Therapy, Fascia Scraping
Cash, Check, Invoice, Venmo
Appointments cancelled with less than 24 hours' notice will be charged 50% of the service price. No show appointments are charged the full cost of the service price(s) plus any applicable travel fees. Cancellation fees may be waived at the discretion of Heart Horse Healing.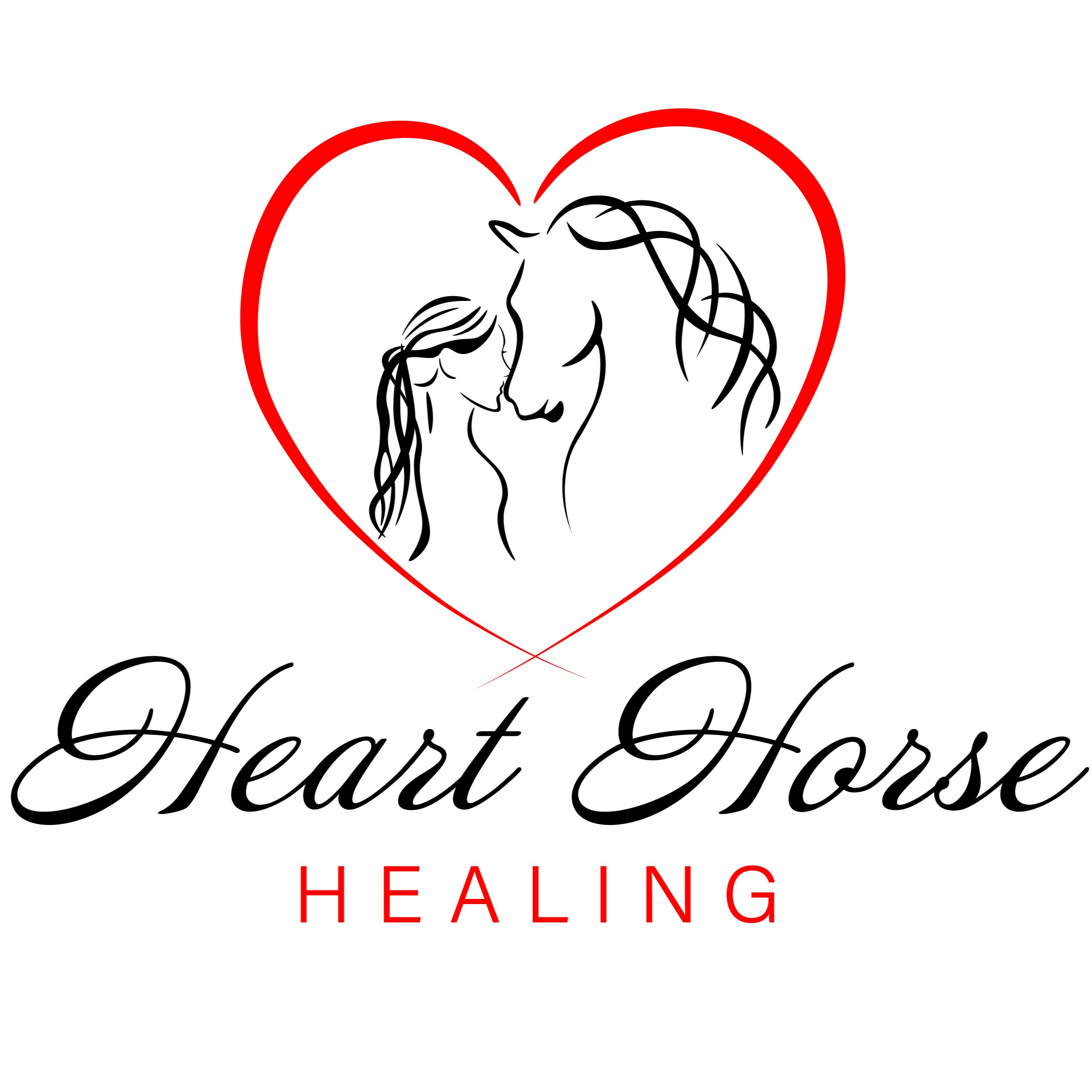 Tamela TamelaM
Owner
International Association of Animal Massage and Bodywork/Association of Canine Water Therapy | Certified in Equine Myo-Manipulative Functional Therapy, Equine Craniosacral Therapy, Equine Kinesiology Taping, and Animal Reiki Master.
Adjunct Treatment
Alternative Therapy
Bodywork
Gentle-Touch Therapy