Description
Sarah Luke dba SLBH Equine Bodywork is a Certified Equine Sports Massage Therapist dedicated to helping our equine athletes feel the best they can in and out of the arena. I serve South Santa Clara, San Benito, and North Monterey Counties.
Location & Hours
Business Hours
Monday

2:00 PM - 4:00 PM

Tuesday

10:30 AM - 4:00 PM

Wednesday

10:30 AM - 2:00 PM

Thursday

2:00 PM - 4:00 PM

Friday

11:00 AM - 3:00 PM

Saturday

10:00 AM - 2:00 PM

Sunday

Closed
Business Information
Bodywork, Saddle Evaluation, Kinesiology Taping, Saddle Fitting, Kinesiology, Red Light Therapy, Myofascial Release, Thermal Imaging, Craniosacral Therapy, Training - Western, Accupressure, Training - Riding coach, Massage Therapy
Cash, Check, Gift Certificate, PayPal, Venmo
Appointments cancelled less than 24 hours in advance will result in client being charged 50% of the session fee. No shows will result is a full session being charged.
Within 26 miles of 95020-9073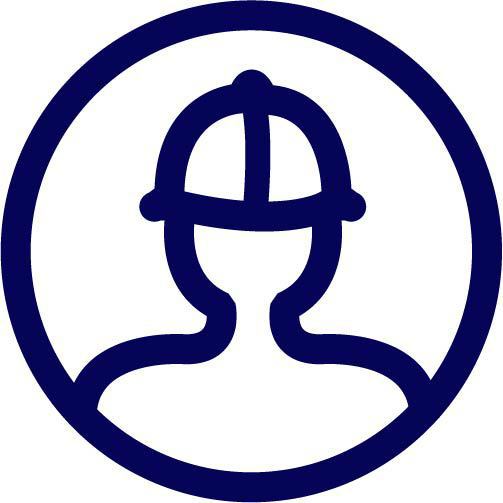 josie s.
Aug 28, 2022
I've had Sarah out maybe 4 or 5 times in the passed year and the help and progress my mare and I have had has been incredible. Each Session left my girl refreshed, and feeling brand new again. After my mare had slip, Sarah was the first one to help us and in less then 4 weeks she was sound again and happier than ever. I highly recommend Sarah Luke not only for how safe and responsible she is around the horses, but the job, level of professionalism and the friendship she brings is like none around our area! My girl Peachy and I love when Sarah comes to the barn!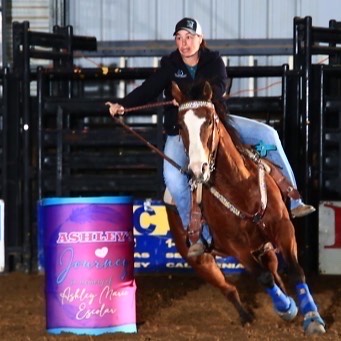 Sarah Luke
Owner/CESMT
CESMT Level 1 with MidWest Natural Healing for Animals, CEKT
I am a barrel racer at heart. I received my equine sports massage therapy certification in August of 2020. Some big changes in my professionally career pushed me to step back from my training and lesson business to pursue my passion of helping horses in a different way. I fell in love with equine massage therapy and have strived to help our performance horses, both English and Western, be at the peak in and out of the arena.
Lessons
Sessions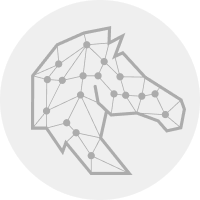 Travel Fee
Travel fee for over 25 miles
$15.00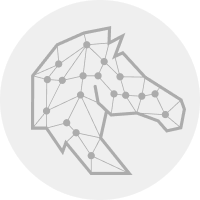 Late
If you are more than 15 minutes late for an appointment added to the session charge.
$45.00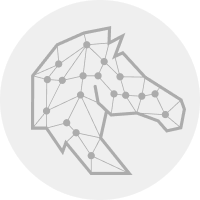 Grooming Fee
If I have to catch and groom the horse before a session.
$25.00