Description
Specializing in Equine Body Work, Equissage Therapy, and Red/ Infrared/Blue Light Also offering: ☆ Full Body Clipping ☆ Show Preparation/ Plaiting ☆Tuffrock Stockist
Location & Hours
Business Hours
Monday

8:00 AM - 5:30 PM

Tuesday

8:00 AM - 5:30 PM

Wednesday

Closed

Thursday

8:00 AM - 5:30 PM

Friday

8:00 AM - 5:30 PM

Saturday

8:00 AM - 12:30 PM

Sunday

Closed
Business Information
Kinesiology Taping, Fascia Scraping, Red Light Therapy, Bodywork, Massage Therapy, Rehabilitation - Other, Kinesiology
Appointments canceled within less than 24 hours will be charged 50% of the service price. No-show appointments will be charged at the full cost of the service plus travel costs. Cancellation fees may be waived at the discretion of KB Equine Performance Functional Therapies.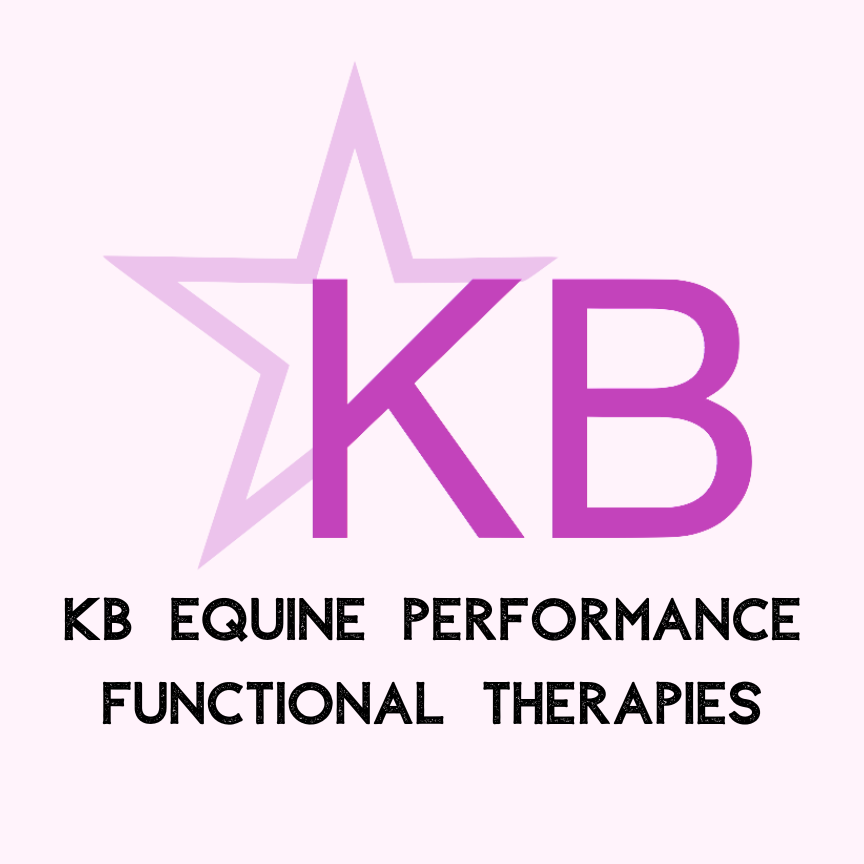 Katie Beresford
Equine Sports Therapist, Equine Full Body Clipper & Veterinary Nurse
I have an extensive background in Veterinary Nursing majoring in Equine before becoming an Equine Sports Therapist. I am continually learning and adding new skill sets. I am currently studying Equine Deep Tissue Mobilisation and Equine Kinesiology. I love enhancing performance and keeping your horses feeling and looking they're very best!
Bodywork
Full Body Clipping
Show Preparation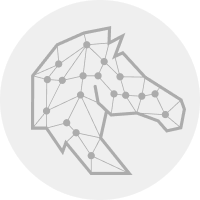 Referal Discount
Refer to a friend and get 10% a Equine Sports Treament- Can be applied to multiple clients!
-10.00 %