Description
Claudia is certified in Equine Sports Massage, incl. Myofascial Release, Vertebral Realignment, Craniosacral Therapy, Kinesiology Taping, Low-Level-Laser Therapy and Holistic Equine Nutrition. She offers a wide variety of modalities to build a customized plan for your equine partner.
Location & Hours
Business Hours
Monday

Closed

Tuesday

Closed

Wednesday

Closed

Thursday

Closed

Friday

Closed

Saturday

Closed

Sunday

Closed
Business Information
Massage Therapy, Cold Laser, Nutritional Assessment, Craniosacral Therapy, Myofascial Release, Spinal Mobilization, Bodywork, Kinesiology Taping
Cash, Check, Gift Certificate, E-Transfer
Appointments cancelled with less than 24 hours notice will be charged 50% of the service price. No Show appointments are charged the full cost of the service price plus applicable travel fees. Cancellation fees may be waived at the discretion of Equine in Balance.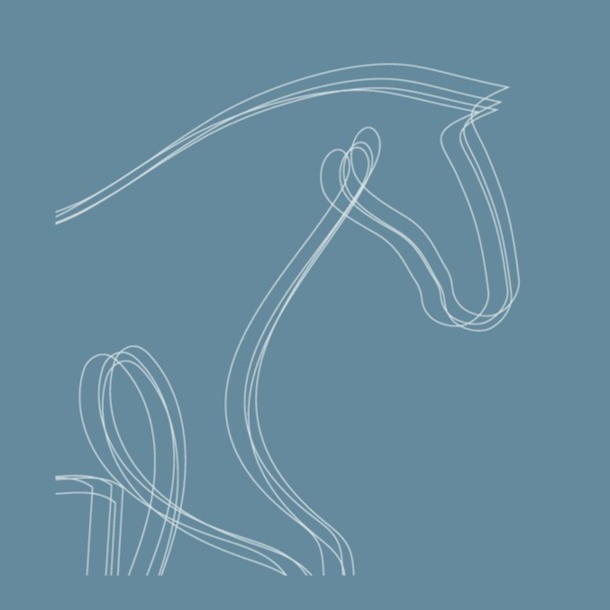 Claudia Loferer
CESMT/CEVRT
IAAMB/ACWT (International Association of Animal Massage and Bodywork / Association of Canine Water Therapy; https://iaamb.org/); IAVRPT (International Association of Veterinary Rehabilitation and Physical Therapy; https://iavrpt.org/) | Certified in Equine Sports Massage, incl. Myofascial Release, Vertebral Realignment, Craniosacral Therapy, Kinesiology Taping, Low-Level-Laser Therapy, Holistic Equine Nutrition
Claudia is certified in Equine Sports Massage, incl. Myofascial Release, Vertebral Realignment, Craniosacral Therapy, Kinesiology Taping, Low-Level-Laser Therapy and Equine Nutrition. She offers a wide variety of modalities to build a customized plan for your equine partner. "For us, the connection with the horse, also and especially on an energetic level, is the key to a faster and complete recovery and overall well-being."