Description
I'm Dani and the work I do is aimed at helping animals experience less pain, less anxiety, and be more healthy, mobile, and able to thrive in their human environment. My passion is to help animals and their humans thrive together in a way that enriches both their lives. It means the world to me to have you interested in the important and healing work I do with both animals and their caretakers. I provide animal care that comes along side veterinary care to keep animals healthy and to improve wellbeing and quality of life through all stages of an animal's life, as well as offer non-pharmaceutical and more holistic options for those desiring that.
Location & Hours
Business Hours
Monday

10:00 AM - 6:00 PM

Tuesday

10:00 AM - 6:00 PM

Wednesday

10:00 AM - 6:00 PM

Thursday

10:00 AM - 6:00 PM

Friday

8:00 AM - 6:00 PM

Saturday

8:00 AM - 6:00 PM

Sunday

10:00 AM - 6:00 PM
Business Information
Therapy - Other, Red Light Therapy, Aromatherapy, Myofascial Release, Bodywork, Energy Work, Kinesiology Taping, Massage Therapy, Rehabilitation - Other, TTouch Method, Accupressure
Appointments cancelled with less than 24 hours notice will be charged $70. No show appointments are charged the full cost of the service price(s). Cancellation fees may be waived at the discretion of Danielle "Dani" Norlund.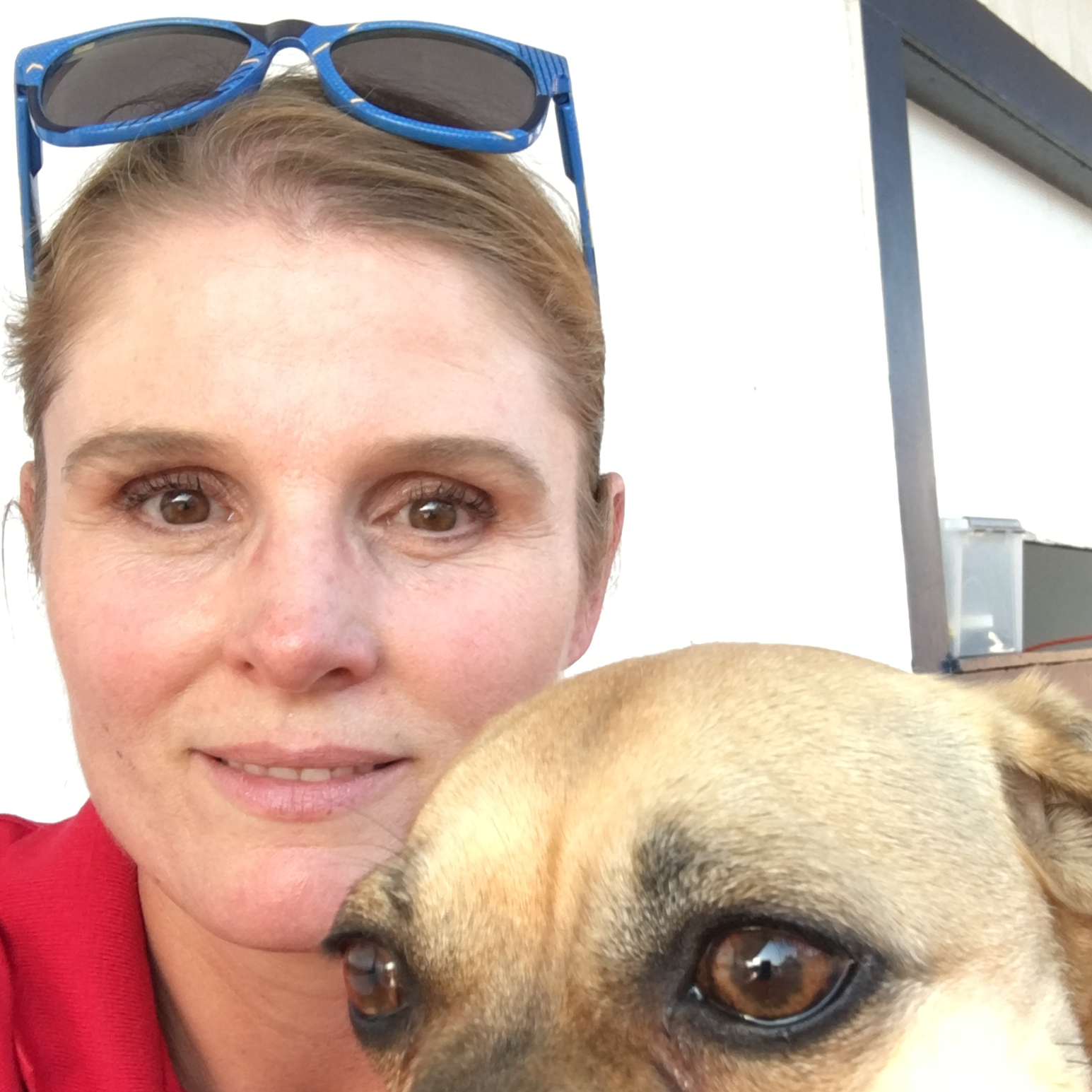 Danielle "Dani" Norlund
SAAP
I started my journey in this field on the human side of things as a physiotherapist and chronic pain specialist for 31 years. In 2022, I decided to retire from my physiotherapy career, and turn my attention to animals full-time. As a prior veterinary technician, Search and Rescue K9 trainer and handler, dog handler for the first woman to win the Iditarod Dog Race in Alaska, and time spent on my grandparents' ranch with their horses, cattle and other ranch animals, much of my life has been spent around animals. I am Nationally Board Certified in Small Animal Acupressure (SAAP) through the Northwest School of Animal Massage (NWSAM) and NBCAAM; and I am currently working toward my Equine Bodywork & Massage Practitioner certification (with National Board Certification to follow) through the School of Applied Integrative Therapy Equine. Additionally, I incorporate other human and animal modalities I've studied and worked with over the last 31+ years (see Modalities & Rates for more on modalities offered).