Description
We are a niche traveling practice within the high plains region of the States. Originally founded from the transformation of Lindsay's elderly mare while at University, the practice expanded to multiple states, a national reputation and many certifications along the way. ​ A continual student of the horse, Lindsay is proud to offer her musculoskeletal therapies with a focus on the mind-body connection to unlock the power of mobility for all equines. "Involuntary motion is the essence of life." – James S. Jealous DO
Location & Hours
Business Hours
Monday

Closed

Tuesday

Closed

Wednesday

Closed

Thursday

Closed

Friday

Closed

Saturday

8:00 AM - 5:00 PM

Sunday

8:00 AM - 5:00 PM
Business Information
Cash, Check, Invoice, Venmo
Appointments canceled 24 hours in advance will be refunded 50% of their fee. Cancellations prior to 48 hours in advance are 100% refunded. No shows or cancellations within 24 hours (without finding a replacement) are not refunded due to cost to travel.
Within 200 miles of 59270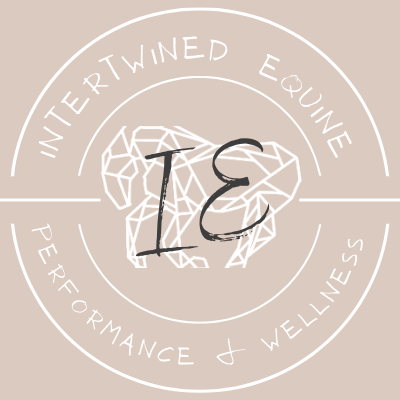 Lindsay Madorin
Equine Bodyworker/Osteopath
Masterson Method Certified Practitioner, Certified in Therapeutic Equine Massage, Certified in Equi-Tape and current student at Animal Osteopathy International in Equine Functional Osteopathy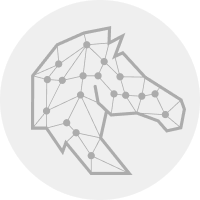 New Client Promo
New clients receive $35 off their first visit, until July 1st, 2023.
-$35.00