Description
Margaret Parsons is a Certified Equine Sports Massage Therapist who helps horse owners to heal their horses without band-aid solutions by identifying the root cause of their behavioral and pain problems. Margaret adores meeting new horses and helping them in person, but she recognizes that there are many horses who don't have access to local professionals and, therefore, she has created a virtual service for those horses that includes a custom 12 week rehab program that teaches their owners how to heal their horse themselves, with Margaret's guidance. Margaret gained her certification through Midwest Natural Healing for Animals and continued her education by adding certifications in Red Light Therapy, Craniosacral & Myofascial Release, Saddle Fitting, Advanced Anatomy, Kinesiology Taping, and the Emotion Code. Margaret is also an expert in aromatherapy for horses. Before starting as a CESMT, Margaret, cared for some of the top Standardbred athletes in the world and was awarded Caretaker of the Year in 2014 by the Michigan Harness Horsemen Association. Margaret has been working with horses for nearly 30 years after starting in Pony Club as a young child. Her favorite riding activities are 3-Day eventing and trail riding. When Margaret isn't working with horses she enjoys bonfires with her husband and daughter, playing with her 3 dogs, and studying more about how the horse's body is meant to function.
Location & Hours
Business Hours
Monday

10:00 AM - 8:00 PM

Tuesday

Closed

Wednesday

Closed

Thursday

10:00 AM - 8:00 PM

Friday

12:00 PM - 8:00 PM

Saturday

10:00 AM - 5:00 PM

Sunday

Closed
Business Information
Kinesiology Taping, Energy Work, Red Light Therapy, Massage Therapy, Saddle Fitting, Emotion Code, Aromatherapy, Myofascial Release, Biomechanical Analysis, Saddle Evaluation, Exercise Rehabilitation, Craniosacral Therapy
Cash, Check, Gift Certificate, Invoice, PayPal, Venmo
We ask that appointments canceled are with at least 24 hours notice. No show appointments are charged the full cost of service price(s). Cancellation fees may be waived at the discretion of The Well Oiled Horse: Equine Massage & Rehab. Deposits may be required if a whole day is being allocated to service your horses.
Within 100 miles of 48836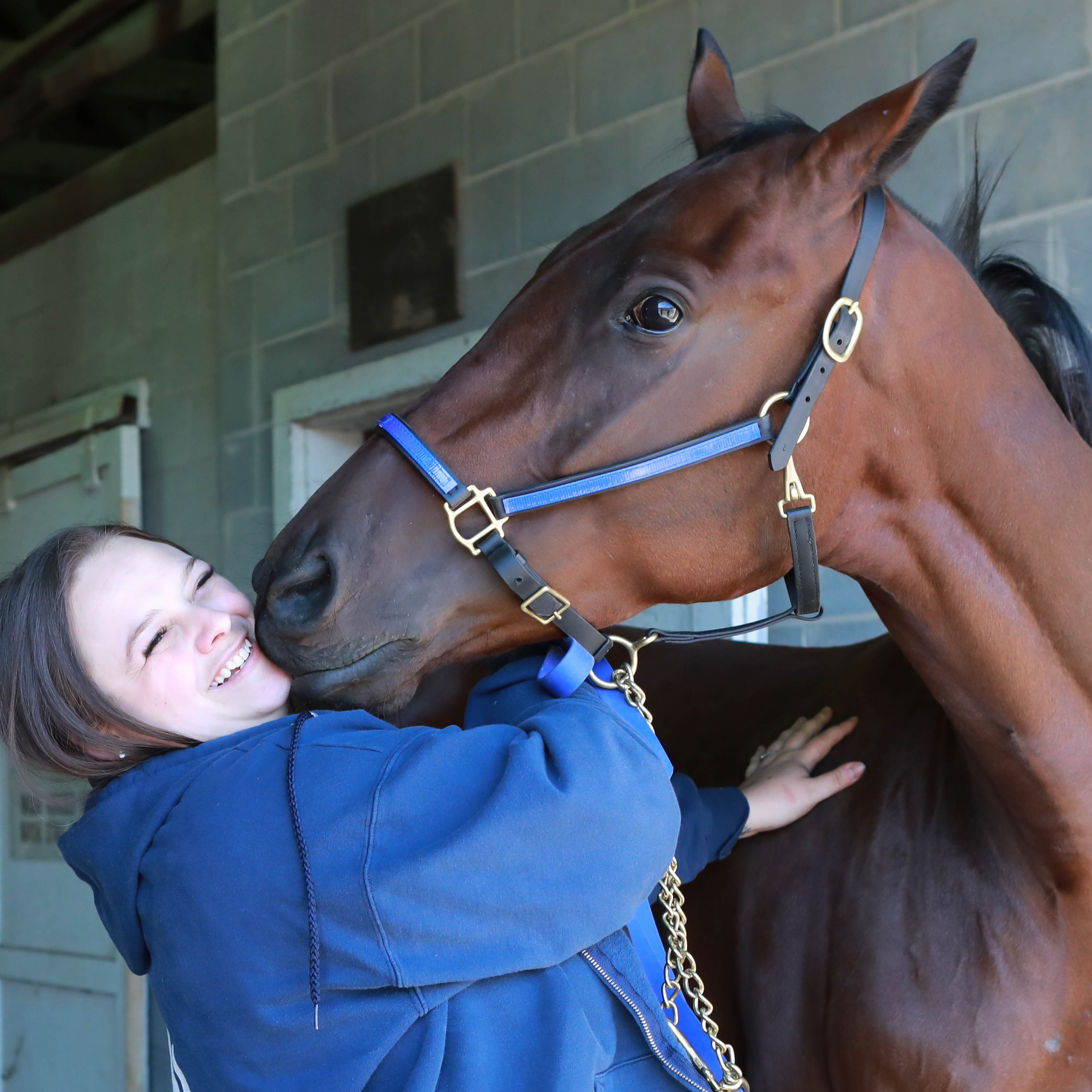 Margaret Parsons
CESMT
I've worked with and studied horses for the majority of my life. I have seen my fair share of injuries and lameness. I've had horses that were trained and some that we broke to ride ourselves. Through this, there were horses that didn't heal as fast or as thoroughly as I'd hoped. There were also horses that had chronic behavioral issues and/ or were difficult to train. At that time, I believed that was the end of the road with those horses- they had reached their highest potential and it wasn't enough for my ambitions. As I have gotten older, I have spent my time learning, asking questions, getting certified in massage and rehab, and finding that all those years ago, I was wrong. My horses' were not incapable of taking me where I wanted to go. I only had half of the map. Now I educate as many horsemen as I can because I know how busy y'all are. Even if you wanted to sit down and read 50 textbooks or spend hours researching online, you don't have time for that. You are in the barn, caring for other living beings before yourself, wanting the best for them always, and making the necessary sacrifices. My greatest joy is seeing the handler/ rider realize that the roadblock they are facing isn't the end of the road for their horse. Small, simple changes can make a world of difference to the horse. That means, fewer horses put out to pasture prematurely and fewer human hearts are broken over the decision to find another equine partner even though they already have their heart horse. So here I am. Sharing my 30+ years of experience and study with you, so that you can have all the breakthroughs and mind-blowing realizations that I did, with none of the struggle or delay!
In Person
Virtual Service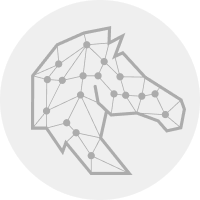 County Single Session
Applied to Sports Massage Therapy Sessions for Clients seen within Livingston County Michigan when 3 or more horses are seen on the same day.
-$20.00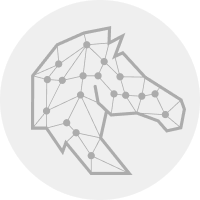 County Multiple Horse Package
Applied to 3 Session Packages for Clients seen within Livingston County Michigan when 3 or more horses are seen on the same day.
-$60.00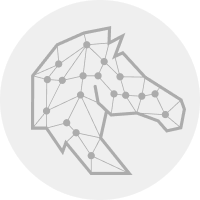 Town Single Session
Applied to Sports Massage Therapy Sessions for Clients seen in Fowlerville, MI
-$25.00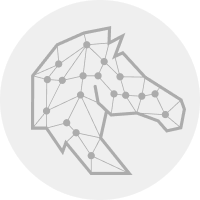 Referal Reward
$5 off for each new horse seen on at client's first appointment awarded to the person the new client lists as the person that referred them on their intake forms.
-$5.00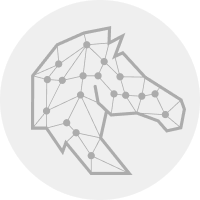 Full Saddle Evaluation @ time of Massage
When a full evaluation is schedule immediately following a massage session, you get a discount 😉
-$50.00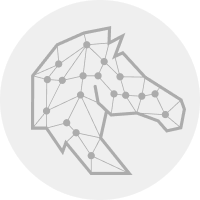 Town Package Discount
Discount applied to 3 Session Package for Clients seen in Fowlerville, MI
-$75.00