Description
Musculoskeletal Unwinding is the process through which tight muscles and fascia are released to allow the body to realign its skeletal structure enabling proper form and function. . This systematic approach to the horse's body blends the concepts of Ortho-bionomy, Bioenergy therapy, Acupressure, Applied Kinesiology, Massage, and Intuitive listening. . Nose to tail, hoof to wither, I use this whole horse approach to discover how one part of the horse's body affects the other and how it is all profoundly interrelated. . Do you experience any of the following issues with your horse? ☀️Mysterious lameness ☀️Behavioural problems ☀️Saddle fit issues ☀️Cross-firing at the canter ☀️Heavy on the fore ☀️High/low syndrome in the hooves ☀️Unwillingness to pick up a lead ☀️Heavy or resistance on one rein ☀️Cinchy/girthy or cold-backed ☀️Posture issues — roach back, hunters bump, cow hocked or U-necked ☀️Cranial Sacral issues — head shakers, spooky/flighty, auto-immune, allergies, hard to bridle or resistant to giving to the bit ☀️Not competing well . These are all signs that your horse may be in pain, which, when left untreated, can lead to compounding concerns. Let's get your horse feeling his or her best!
Business Information
Massage Therapy, Craniosacral Therapy, Bodywork, Energy Work
We ask that any appointments cancelled are with at least 48 hours' notice. No-show appointments are charged the total cost of service price(s). Cancellation fees may be waived at the discretion of Rise Again Equine Therapy. Deposits may be required if a whole day is allocated to service your horses.
Within 133 miles of S0E 1M0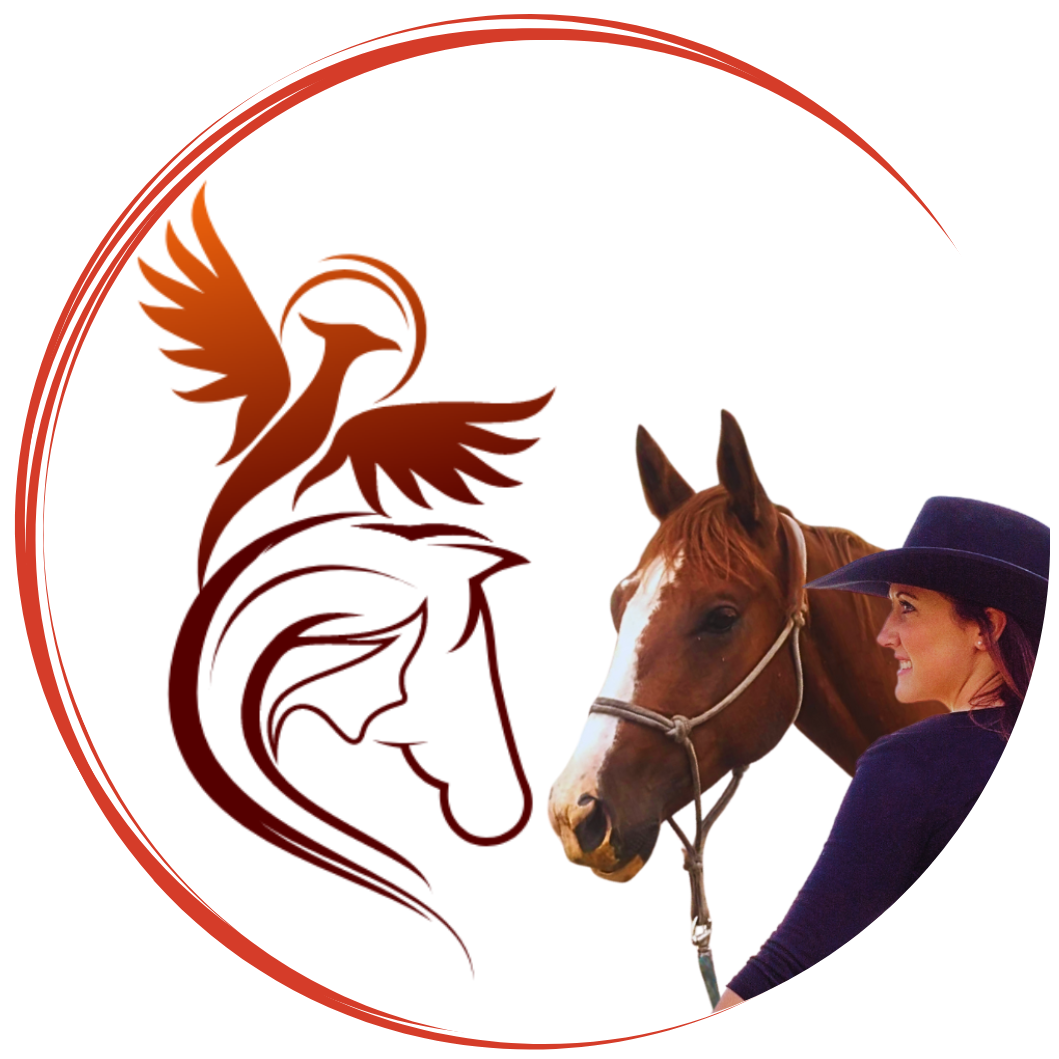 Leanne Nelson
Mrs
Equine Musculoskeletal Unwinding Practitioner
I've been a horse-crazy girl from as far back as I can remember. I've been known to be softy and empathetic to the needs of horses to the point of receiving good-natured teasing. As I started to work with a youngster in our herd a couple of years ago, I started to notice he was having body issues that were limiting our training. He was having a hard time picking up his right lead, bending and was head tossing frequently. He was also anxious and explosive at times. As I started to learn more, I discovered little by little areas of his body that were in discomfort, and I wanted to help him feel better. Learning from many sources, an amazing friend and other equine professionals, I was able to get my horse feeling and moving much better! Getting the bug to help my horses to feel their best led me down the path to becoming certified to help other horses too. I am excited to be continuing my education, and I am currently undergoing training also to be a Certified Equine Sports Massage Therapist.