Description
KB Equine Sports Therapy was created in 2016 to help horses stay sound through natural and non invasive ways. Over the years I have added specific modalities to my tool bag that have been tried and proven over the years. Acupressure, massage, fascia release, cupping, KT tape, rehab and nutrition, and cold laser. I am a mobile service that spans across TX, LA and MS. Other states considered with a minimum requirement.
Location & Hours
Business Hours
Monday

9:00 AM - 6:01 AM

Tuesday

9:00 AM - 6:01 AM

Wednesday

9:00 AM - 6:00 AM

Thursday

9:00 AM - 6:00 AM

Friday

9:00 AM - 6:00 AM

Saturday

9:00 AM - 6:00 AM

Sunday

9:01 AM - 6:00 AM
Business Information
Cupping, Kinesiology Taping, Massage Therapy, Bit Fitting, Saddle Evaluation, Cold Laser, Saddle Fitting, Bodywork, Tack Fitting, Accupressure, Red Light Therapy, Exercise Rehabilitation, Myofascial Release, Laser, Rehabilitation - Other, Biomechanical Analysis, Kinesiology, Nutritional Assessment
Appointments must be rescheduled no more than 48 hours in advance. If cancellation happens within that time window the full amount of session will be due. No appointments will be rescheduled until balance is paid in full.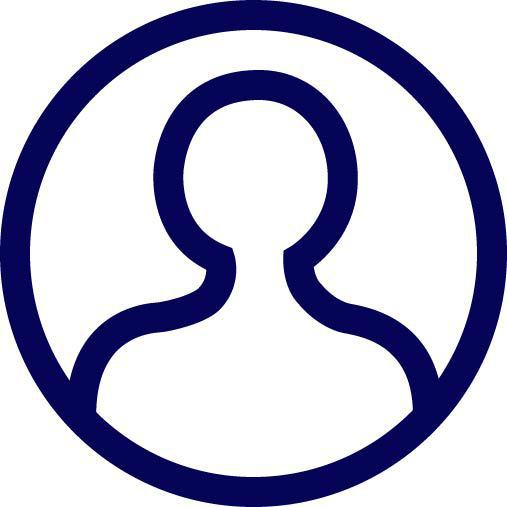 Katelyn Barrientes
CESMT, 2
I became a certified equine massage therapist in 2016. I wanted a natural and non invasive way to help prevent injuries in our ponies. After all, prevention is the best medicine. Over the years I have adopted different modalities that I have tested and have proven results compared to all the smoke and mirrors out there. Those services include: Massage, fascia release, KT tape, cupping, rehab plans, nutrition evaluation and cold laser. I am a mobile service spanning across Texas, Louisiana, Mississippi and other states.